Traceable Honey and Beeswax
Rye, New Hampshire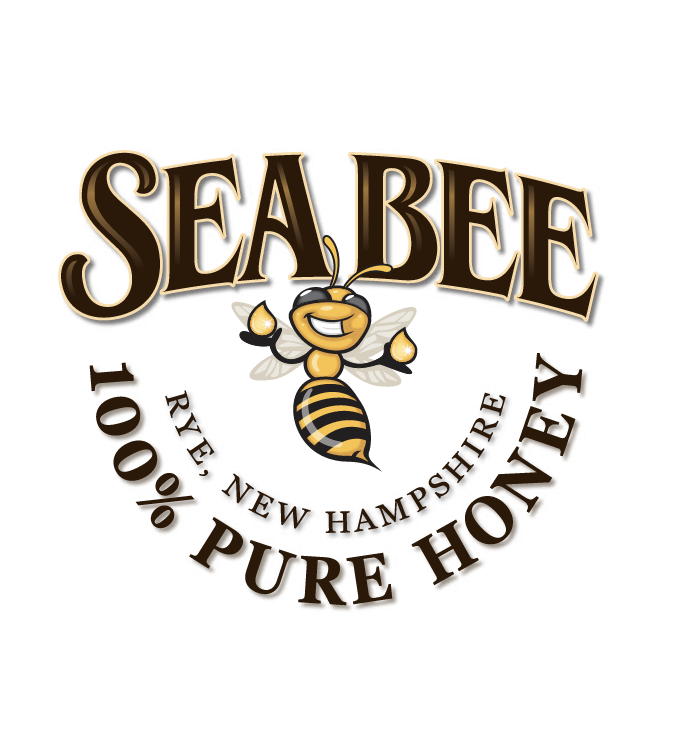 ---
Welcome to Seabee Honey
SeaBee Honey is dedicated to the preservation of the honey bee and all native pollinators in the New England area of the United States. We place and maintain numerous apiaries in and around the seacoast region of New Hampshire in carefully selected sites that benefit both our bees and our farms. We have maintained apiaries in the towns of Epping, Lee, Greenland, Exeter, Portsmouth, Hampton, North Hampton, Rye, Hampton Falls, Brentwood, Newmarket, New Castle, Londonderry, Newfields, Stratham and other towns in the area. Our products are all natural and we attempt to ensure that our honey maintains the native pollens that our bees collect. Our bees are kept in their locations year round and are allowed to work multi-floral sources.

Currently, SeeBee offers local beeswax in 1 ounce and 1lb packages. We provide our local honey in 1/2 lb and 1lb containers for local customers. We will have a limited amount of honey bee packages available for sale on April 17th this year. Our own locally reared queens are scheduled to be available in June.

Pollination services are available to local farms and orchards in the following New Hampshire towns: Brentwood, Dover, Durham, Rye, Epping, Greenland, Hampton, Hampton Falls, Kensington, North Hampton, Seabrook, South Hampton, Madbury, Newfields, Newmarket, Portsmouth, New Castle, Stratham, Exeter, Rochester, Nottingham and Lee.



---
Copyright © 2023 Twelve Shares Natural Foods LLC
All Rights Reserved